I have no valid excuse for you all, I'm just terrible at deadlines. It's why I'm at least two years behind on writing books.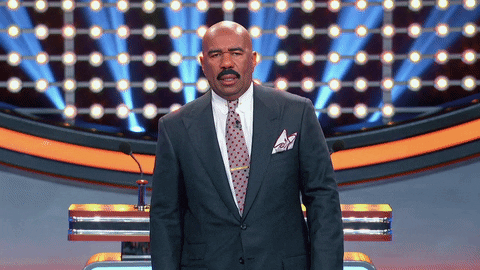 This week we're gonna start things off on a pretty horrible note. Tuesday starting at 8 PM CT, Movie Night is going to be watching Dr. Horrible's Sing-Along Blog!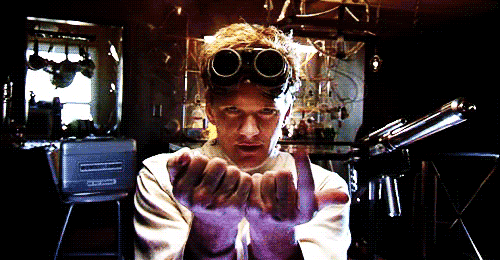 This upcoming Sunday, October 22nd, Watch-A-Mania is coming for you all with Home Depot's finest selection. Join us at 7 PM CT for some WWE TLC: Tables, Ladders, and Chairs!
That's going to be all from us this week. I'm going to return to my government-mandated lunch break and continue to endure the unending Hell that is 6-day work weeks. Have a good week, everyone! We'll see you online.