Another week, another missed Sunday. Hello folks, and welcome to the RSWU! We've got a fairly full week this week, so buckle up! 
First up, we've got Movie Night on Tuesday, April 25th, at 8 PM CT! We're watching Johnny Dangerously!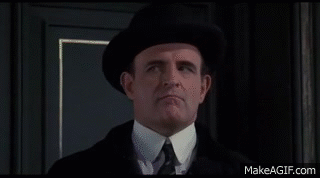 Next up, on Saturday, April 29th at 8 PM CT, @Giries is hosting an Open Mic Night! Toto's Africa, Bet On It, etc etc. 
Aaaaaand finally, this Sunday, April 30th, at 7 PM CT, we've got a Watch-A-Mania event! We're watching WWE Payback! Contact @Newbs, Adam Davis, and definitely not Mr. Cheese for more details! Don't talk to Cheese. Don't even think about it. 
That's it for us this week! Next week, we've got your May Birthday Shoutouts, so stay tuned! Tip your wait staff!