Today gave us the new teaser trailer for the upcoming Dragon Ball Super movie. I want you to watch it and pay attention to the animation.
Now compare any frame from that trailer to this frame: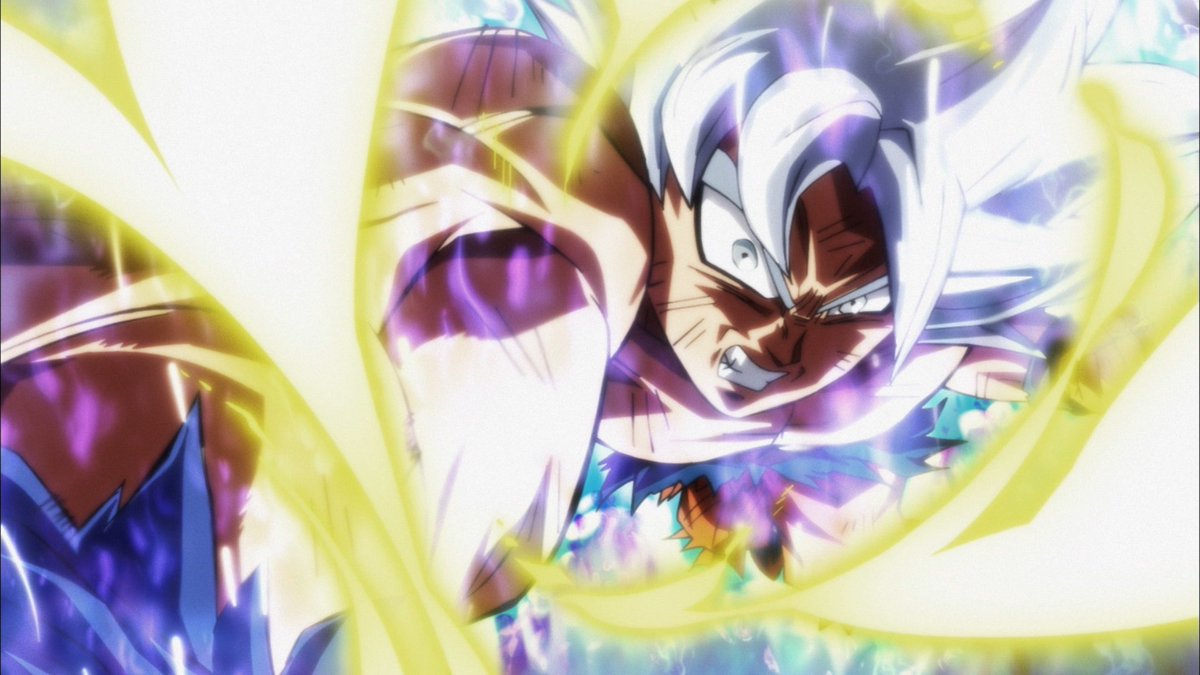 Seems the second image is far more detailed, but that doesn't mean I'm here to talk trash on the new art direction of the movie. Quite the opposite actually. To start off there was practically no movement involved in the second frame and it was all focused on nailing the details of an image rather than creating some dynamic animation. While I appreciate the extreme attention to detail with slow moving and close up frames, it's been a while since we have seen a simple design like this that will allow for more fluidity in the scenes.
One thing we can gather from the new movie trailer is that there is less emphasis on shading and more of a priority on fluid animation. The design is simplistic but opens up so many options for more detailed movement. I've seen people complaining about this, but I honestly think it's a breath of fresh air for fans of the series. It kinda looks like the original manga brought to life with amazingly silky smooth animation. The original Dragon Ball anime comes to mind. Just look at what they used to be able to do with the choreography of a fight:
The loose design will present a great opportunity to showcase some movement and with the animators assigned to this film I can safely tell you this will be a treat to look at.